A Perfect place to call home
A perfect home begins with great passion and the people who bring it to life. It's a journey we take together, one step at a time to create something meaningful and lasting. Finding just the right piece of land. Designing living space that caters to today's lifestyles. Building it with fine craftsmanship, thoughtful details and unsurpassed materials. And most importantly, creating the perfect home just for you.


Intracorp is an urban West Coast developer that believes integrity, passion, innovation, respect and financial discipline lead to great things: Beautiful new homes. Stylish rental properties. Welcoming neighborhoods. Long-lasting friendships. It is a great privilege and responsibility to build communities that shape landscapes and lives. As a result, every decision is weighed and measured around the evolving needs of our homeowners—investing in your future by delivering on the innovations of today.
Seattle
The Northwest is a territory unique in and of itself. Spectacular scenery. Abundant recreation. Vibrant metropolitan life. Within this amazing backdrop are the communities of Intracorp. Thoughtful designs. Premier locations. Eco-friendly. Our single-family and multi-family homes are built using green construction that delivers something much more than energy conservation and durability. It fosters neighborhood pride.
Northern California
The urban vibrancy of San Francisco and its surrounding areas offer a wealth of unique neighborhoods representing a lively mix of cultures and lifestyles – a notable hallmark of Northern California living. Intracorp homes blend in seamlessly, leveraging the charm, beauty and history of their surroundings. Striking condominium towers in the heart of the city. Townhomes with panoramic water views. New-England-inspired apartment homes. All unparalleled addresses to call home.
Southern California
The land of sun and surf is also the forerunner of innovation in new home building. Here in Southern California, you'll find the inventive design, exquisite residential style and stunning settings that distinguish Intracorp. From mid-to high-rise condominiums and urban lofts to traditional single-family and multi-family homes, our communities provide a sophisticated and relaxed lifestyle that addresses the needs of a culturally diverse population.
Hawaii
Stunning for their tropical beauty and remote locale, the Hawaiian Islands are home to a thriving community of locals, vacationers and business travelers. Intracorp residences tap into the allure of the islands with designs that highlight indoor/outdoor living, breezy ambiance and convenient access to recreation and shopping.
Press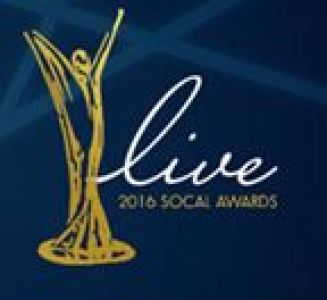 September 23, 2016
EIGHTTWENTY Wins Gold at 2016 SoCal Awards
On September 10, 2016, the SoCal Awards honored Intracorp in the category of Best Digital Sales Tool for EightTwenty in South Pasadena. Spon...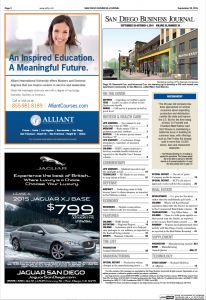 October 06, 2015
Resmark and Intracorp Team Up to Develop a 416 Unit Mixed Use Apartment Community in San Marcos
Development is now underway on a mixed-use 416-unit apartment community in San Marcos. Los Angeles-based priv...
Download Article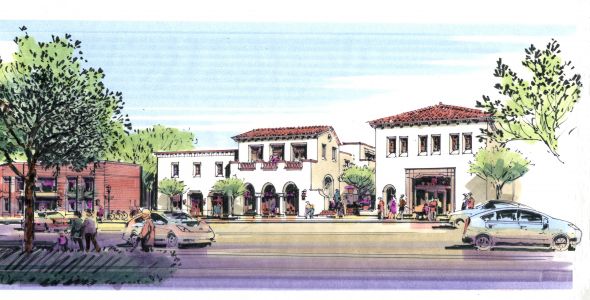 August 27, 2014
South Pasadena Development Underway
Following an ownership change, South Pasadena city officials say plans are in the works to develop the former Abott...
Download Article
Connect with Intracorp
What's On Your Mind?
Have a question, suggestion or want to talk about an opportunity? Contact Us.